Good Morning! It is 10am here in southern NJ... lots of people come here to enjoy the beach and boardwalks... not today so much! It has been snowing since before 10:30 PM yesterday and is still going strong! 
Our deck has already been recovered since the dogs went out about an hour ago! 
I am looking forward to when it stops or slows down a little, it is a wonderful time to go take winter wonderland photographs! 
I remember a few years ago taking engagement photographs during a heavy snow and then again a maternity session for the same couple during the snow a few years later! Snow images can be truly magical!
Here are their little "frog's" booties in that snow. What an amazing couple! It is truly a blessing to be a part of a family as they grow. They recently just had their second baby, their "mouse" and I can't wait to meet her! Photography lets you connect with people on so many levels. It is such a personal experience. Everyone is looking for something different and the only way to find what they are looking for in their images is through getting to know them! I love getting to know all of my clients and so enjoy experiencing their special life events with them. 
Hope today finds well and happy and if you are in the snow keep warm and find some magic to capture!
Warmest Regards (Especially when it is below 30 degrees),
Linda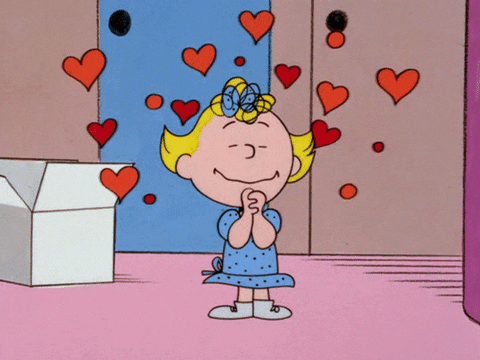 Please reload